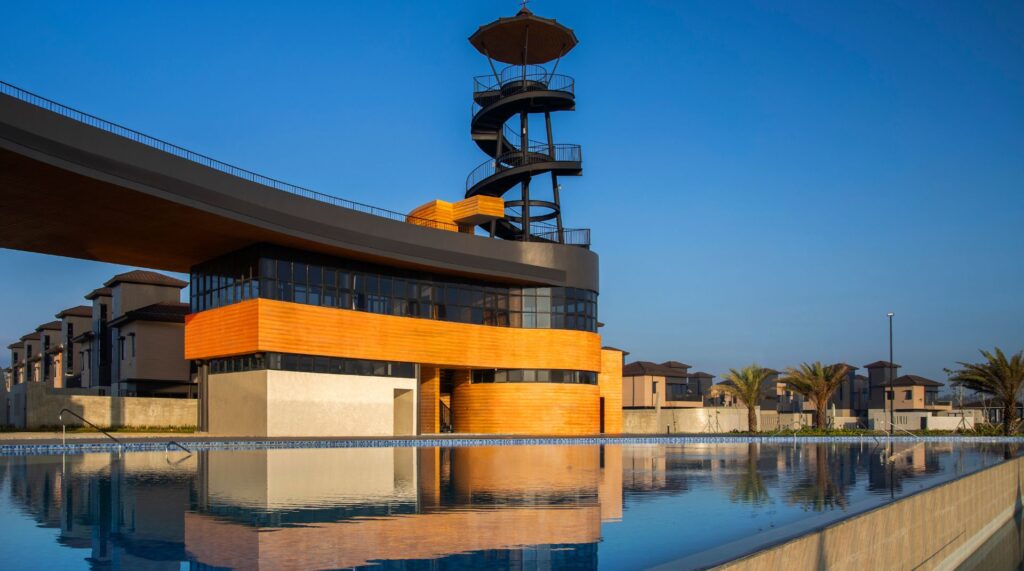 Construction is making steady headway
226 house and lot units have been completed. 184 houses are under construction along with 3 villas.
Site Development is 100% complete
Amenities
Construction of the Crest Clubhouse and Villas Pool Lounge will start by Q3 2023.
Turnover
The clubhouse, pool, boardwalk, jogging path at the lagoon, and other amenities are operational.
147 houses and lots as well as 87 residential lots have been turned over.
Turnover of villa units is set to commence by Q3 2023.
Value Appreciation
Currently priced at Php 41,400 per sqm, investments at Seafront now enjoy up to 381% increase in value since its launch in 2017.
Sales
There are currently 123 residential units and 23 units of villas available.
New inventory is anticipated to be released.
Know someone who is looking for an investment in an exclusive community?
Be one of our Referral Partners and earn up to Php 50,000 for every successful referral.http://bit.ly/vecinoreferral
Talk to your Property Specialist or Broker today.
Terms and conditions apply.