Turnovers are fully underway for residences.
Seafront Residences has turned over 127 houses and lots and 52 residential lots.
Turnover of Seafront Villas units will commence by Q4 2022.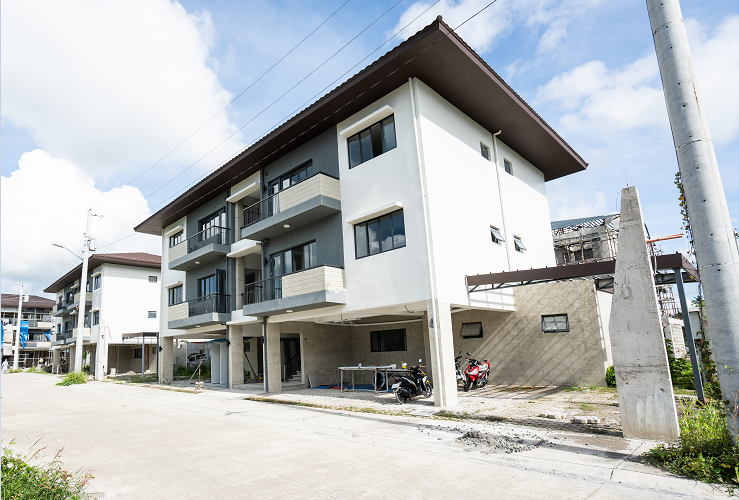 SITE DEVELOPMENT IS 100% COMPLETE
Seafront Villas Soon To Be Ready For Turnovers
With 191 houses completed, 6 villa buildings and the construction of 208 other house units are in full swing. With the onset of precast installation, vecinos can now expect a sturdier home and experience life by the sea sooner.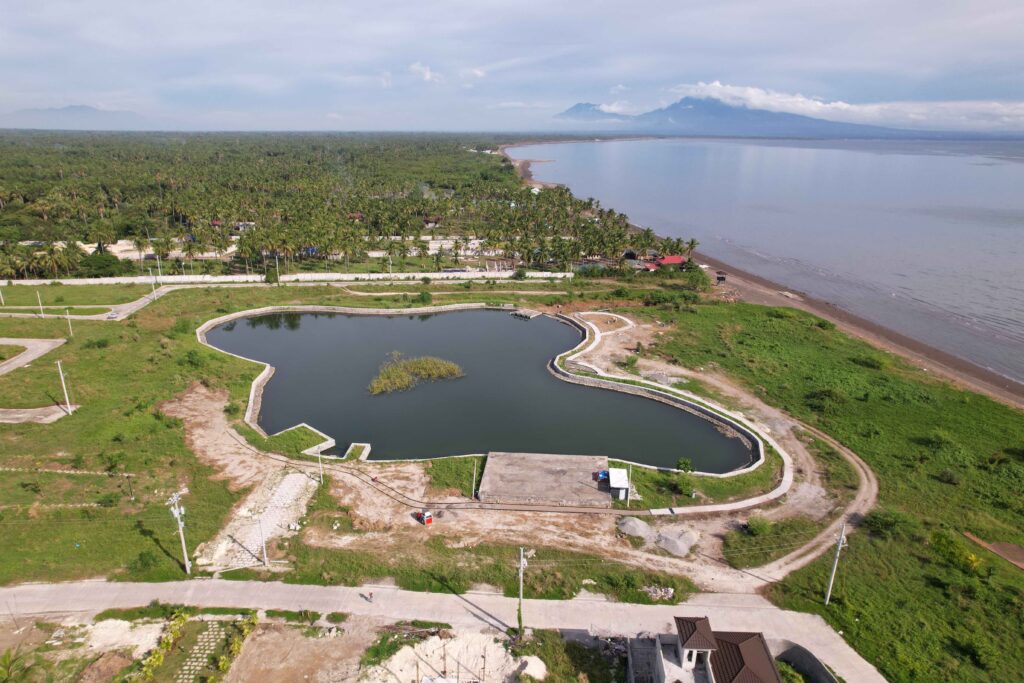 AMENITIES ARE OPERATIONALThe clubhouse, pool, boardwalk and other amenities are already operational. Meanwhile, the jogging path at the Lagoon will be completed by Q4 of 2022.
Value appreciation at Seafront is enjoying an upward trend
Currently priced at Php 34,000 per sqm, lot investments in Phases 1 and 3 are now enjoying a 295% and 179% increase in value from its launch, respectively.
Residential lots at Seafront Crest have increased in value by 58%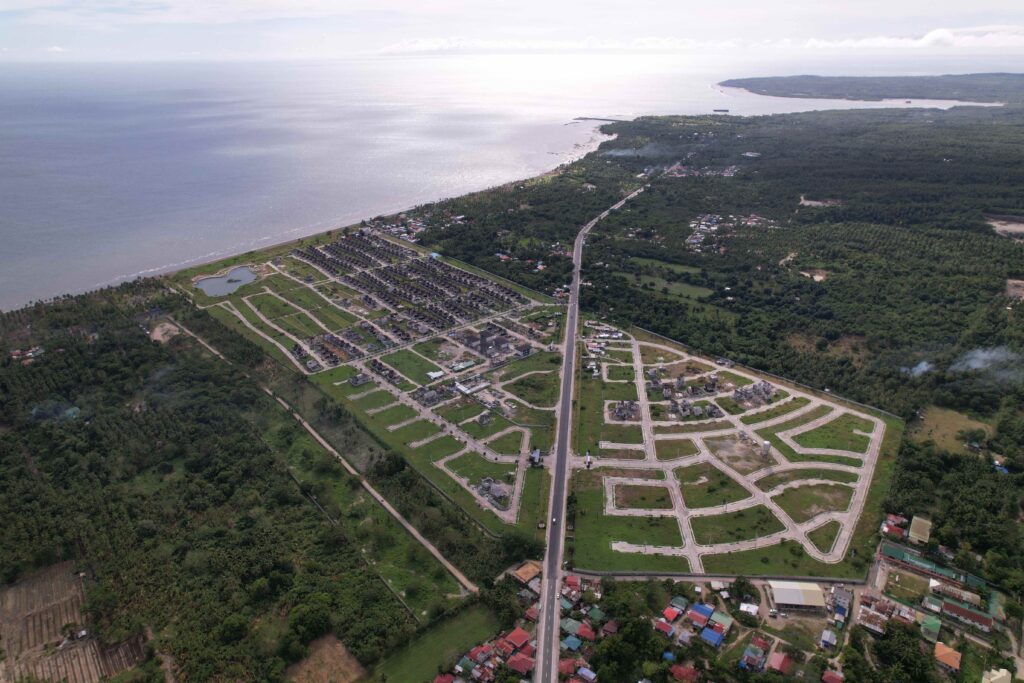 SALES
There are currently 131 residential units and 26 units of villas available.
New inventories are anticipated to be released.
Know someone who is looking for an investment in an exclusive community? Be one of our Referral Partners and earn up to Php 50,000 for every successful referral.