SITE DEVELOPMENT
Utilities are available in Crest for residential lot owners interested in building their beach home within the year.

You may contact our Property Management Team or the Village Admin for submission of construction plans for approval.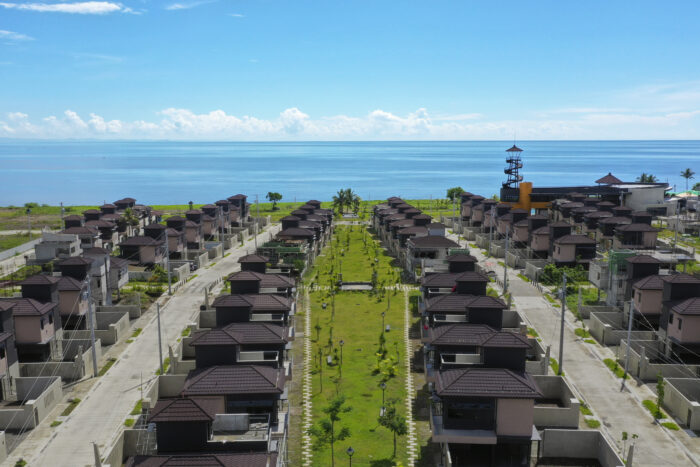 TURNOVERS
Residential lot turnovers are fully underway and set to begin by Q4 of this year.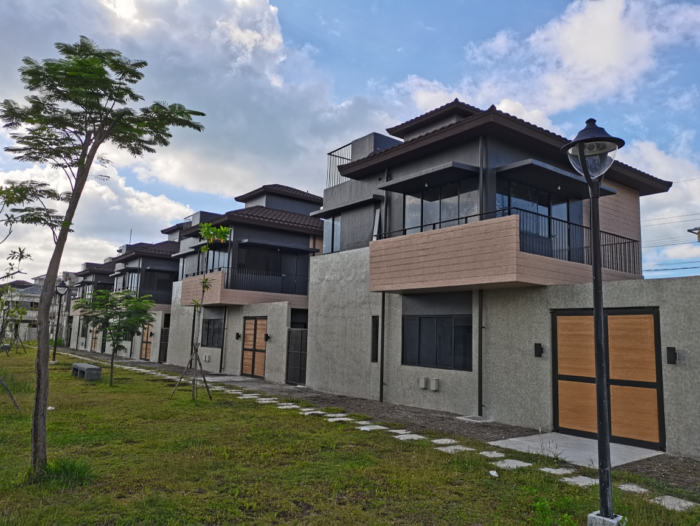 VALUE APPRECIATION
Seafront residential land owners in Phases 1 and 3 will be happy to know that their investments continue to increase in value. Lot prices in these phases are now at Php29,000 per square meter, from Php9,108 per square meter during its launch in 2017.
Those that invested in Seafront Crest residential lots are not far behind with their properties as a new purchase would now start at Php17,600 per square meter, from its launch price of Php9,700 per square meter.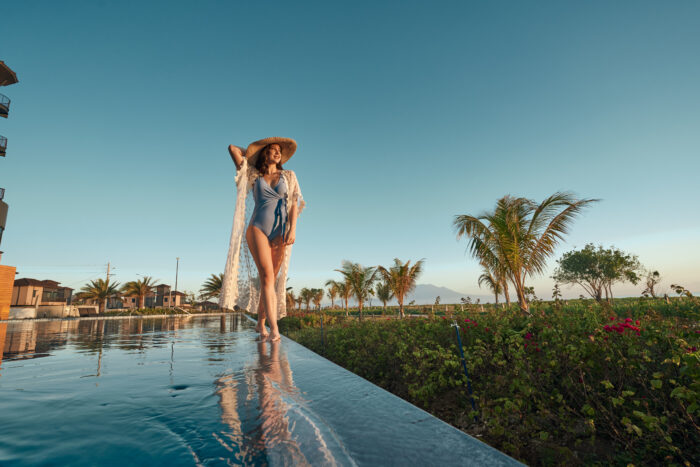 Limited beach view residential lots are now available for your friends and family who treasure having direct access to the beach. If you would like to know more details or refer a contact, your Property Specialist or Accredited Broker is available to assist you.
We would like to hear your thoughts, suggestions, or concerns about your recent transaction with us. Click HERE to share your feedback.